A HEARTFLET APPRECIATION TO BFM's "BATTALION" OF SUPPORTERS

The Children of Barbuda have owned my heart long before Hurricane Irma ripped their island to shreds. Although Irma swept away and destroyed all of their earthly possessions, when I look into the faces of these little "blessings" I see a resilient hope that looks toward the future. The restoration process has begun, but it will be a long while before the schools are rebuilt and the children will be able to return to Barbuda. These precious young ones "won't be home for Christmas" and because of the unfailing love of Christ, God placed it on my heart to give them a Christmas to remember.
In just over thirty days, The Miracle of Christmas was birthed and a battalion of friends and family came together to pull off this project that grew to epic proportions! I don't use the word battalion lightly…I use it specifically because its definition is: a considerable body of troops organized to work together with a common goal. I have witnessed this first hand as generous financial support was given from around the world and an army of God's saints have tirelessly worked to make this happen!
On December 16th Bonnie Floyd Ministries hosted the Miracle of Christmas, a fun-filled Christmas party with food, bounce houses and a special Christmas program with concert. Each of the 325 children received a Christmas bag full of love and the favorite things they wished for.
It is with a heart overflowing with love and gratitude I am able to shout from the rooftops that the "The Miracle of Christmas WAS A GOD SIZED SUCCESS!!!" We are so excited to see this dream become a reality.
The Miracle of Christmas Event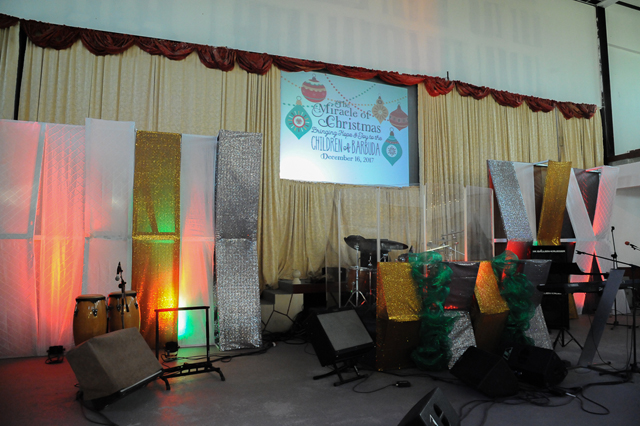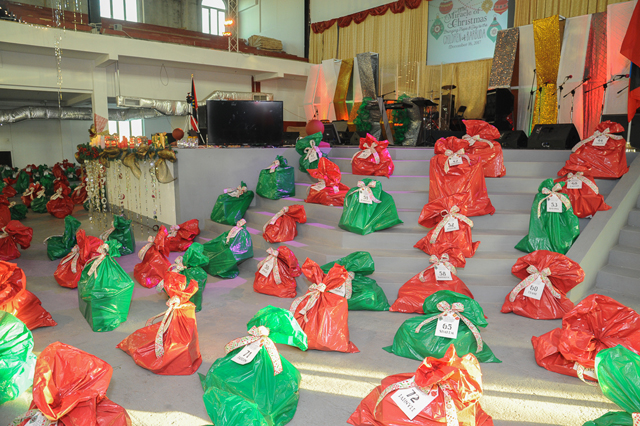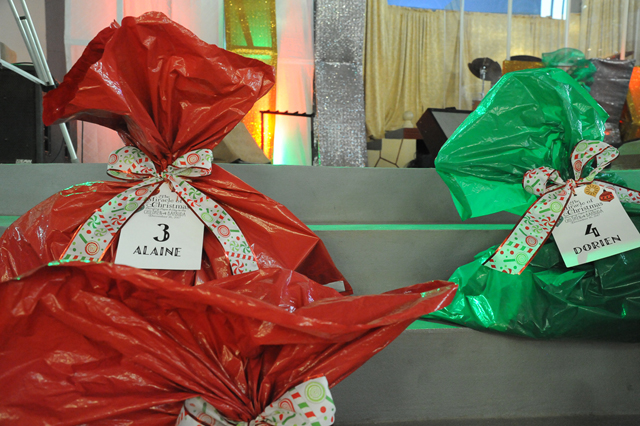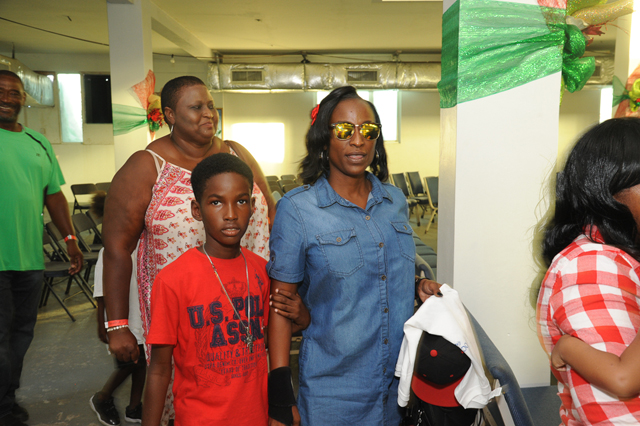 And Then There Were Those Who Didn't Make It...